Welcome to New Canaan Worship Center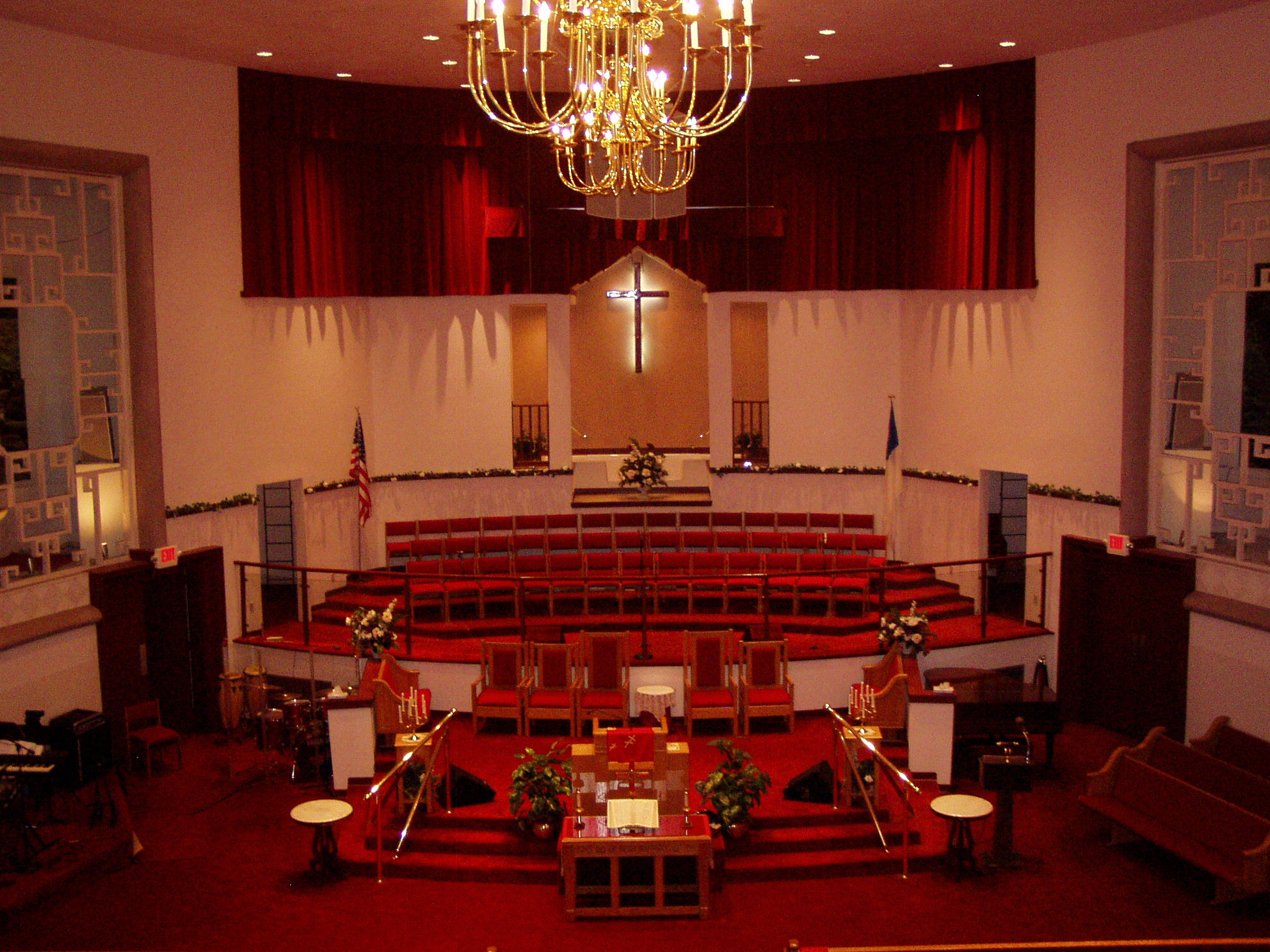 We are so glad that you have stopped by. God's presence is here to heal your wounded heart. That's who we are in "Canaan Land." We seek to know, experience, serve, worship and fellowship with the God of Abraham, Isaac and Jacob and we love and delight in His presence.
With a genuine love for all of God's creation, we, too, are called to reach beyond these walls of the church and offer others of this world the good news of God's goodness and grace, Jesus Christ. We are called to establish lasting friendships through expressions of compassion in missions and outreach services; to make disciples as instructed by Jesus Christ; and to travel with God's people on their journey of spiritual health, emotional wholeness, and physical healing.
If you are just starting your search for God, if you are a family that is looking to raise your children in an atmosphere of admonition for God in Christ Jesus, or if you are an individual who wants to excel in your spiritual growth, you will find this and so much more here at the New Canaan Worship Center. It is truly a place to belong, a place to become, a place to serve and a place to find wholeness from his presence!
Pastors Louis, Lois & Dr. E.
---
Feeding of the Homeless in Monroe Park
April 24, 2016, 2:00 p.m.
Donations are needed for food and supplies
Please contact Deacon Howard Taylor by calling the church at
804 233-6026 or emailing n.canaan@verizon.net

---

We are currently accepting donations for the Flint Michigan Water Relief project, the Monroe Park Homeless Feeding, clothing and care package distribution project scheduled for April 24, 2016. We are also accepting donations for the Fish and Loaves Outreach Ministry, which distribute food to the hungry each month.
---
If you ever find yourself feeling overwhelmed, questioning why life is so hard, or looking in the mirror and wondering who is the person looking back at you, then you've come to the right place for answers. Welcome to The Healing Place Center for Counseling and Spiritual Formation!

We are committed to glorifying God in this ministry by emphatically connecting with you in those times when life just doesn't seem to work. Here you will find the support and help you need through competent Christian counseling, formational counseling, formational prayer, and transformational spiritual direction. For more information click the logo above.