Special Announcements

Register now for the next round of Healing Care 16-weeks small group classes beginning February 15, 2016. Class seats are limited!
Class Locations: Healing Place (HP) South (New Canaan), HP North (First Shiloh) and HP West (Springfield)
Class Orientation: February 8, 2016, First Shiloh Baptist Church, 6:30 p.m.
For more information, see the Director of HP South, Elder Blanche Murphy or click on The Healing Place banner above.
---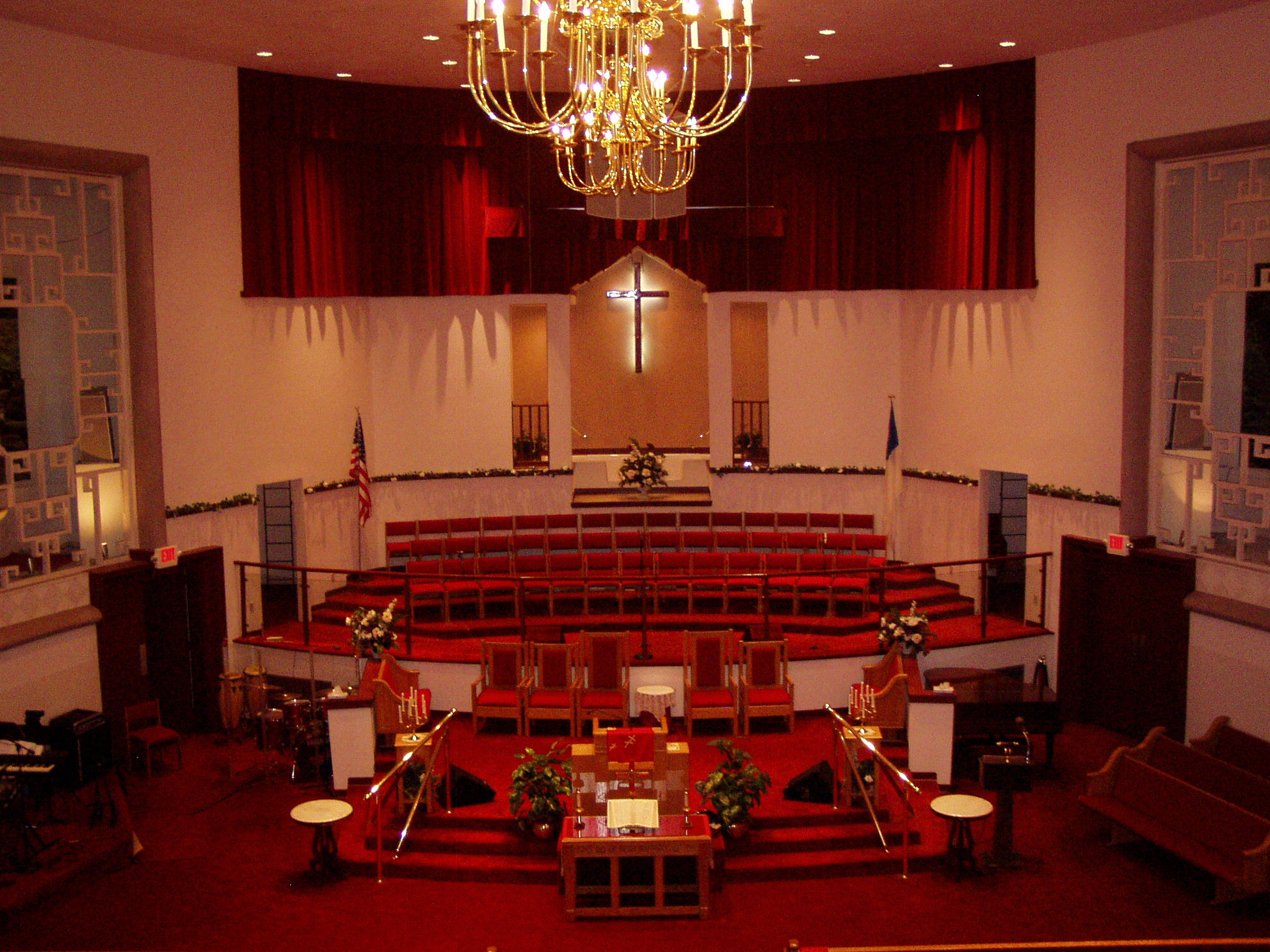 ---
Thank you for visiting our website!
We are so glad you stopped by. Take a good look around because there is a lot to see. If you live in the south Richmond area, we hope you will join us for worship soon! It is our goal as a church to impact our community in a positive way for Jesus Christ through relevant teaching, sincere worship, lasting friendships, fervent prayer, and honest expressions of compassion through missions and outreach. If you are just starting your search for God or you are an individual who wants to grow spiritually, you will find a warm welcome here in "Canaan Land". It is truly a place to belong, a place to become, and a place to find hope!
Pastors Louis and Lois
---

We are currently accepting donations for the Flint Michigan Water Relief project, the Monroe Park Homeless Feeding, clothing and care package distribution project scheduled for February 28, 2016. We are also accepting donations for the Fish and Loaves Outreach Ministry, which distribute food to the hungry each month.
---
If you ever find yourself feeling overwhelmed, questioning why life is so hard, or looking in the mirror and wondering who is the person looking back at you, then you've come to the right place for answers. Welcome to The Healing Place Center for Counseling and Spiritual Formation!

We are committed to glorifying God in this ministry by emphatically connecting with you in those times when life just doesn't seem to work. Here you will find the support and help you need through competent Christian counseling, formational counseling, formational prayer, and transformational spiritual direction. For more information click the logo above.